Hello, Dolly! on Broadway Tickets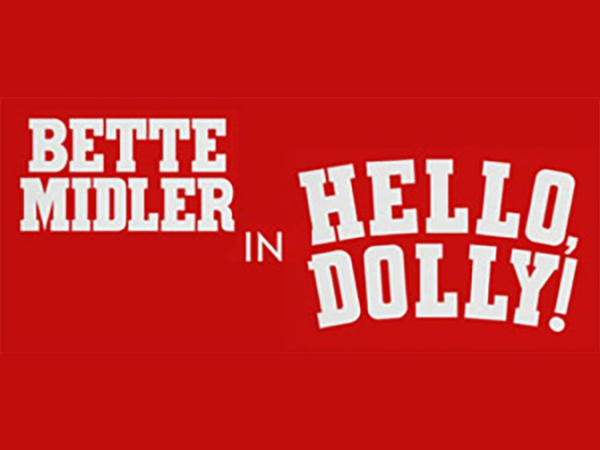 Save on Hello, Dolly! on Broadway tickets before you travel to New York. Buying theatre tickets online is safe, easy and, above all, saves you time and money! This long-awaited revival of Hello, Dolly! is showing in the Shubert Theatre. The musical is a resurrection of  the highly acclaimed show that first made its Broadway début in 1964. The revival of Hello, Dolly! is choreographed and directed by two Tony Award winners. Dolly is a professional Matchmaker who has found the perfect match for her newest client: herself!
Unfortunately, this show has closed
See a variety of other Broadway shows here
The Perfect Match
The story of the musical takes place at the end of the 19th Century, in the city of Yonkers, New York. Rich and grumpy widower Horace Vandergelder is looking for love, hence he decides to employ the matchmaking services of Dolly to find his new partner. As a result of their first meeting, Dolly realises that she, in fact could be the perfect match for Horace. Consequently, she takes on the ultimate challenge of encouraging him to come to this realisation himself. Can Dolly succeed in winning the heart of her most important customer?
How to buy Hello, Dolly! on Broadway Tickets?
It's easy to buy tickets. Above you can select the date that you want to go. You'll get an overview of all the tickets available. You can then choose how many tickets you would like, add them to your cart and pay right away. After paying, you'll receive a confirmation and your voucher by email right away. You'll exchange the voucher for tickets at the theatre on the day of the show, at least one hour before the show starts.
Seats are assigned by the theatre, which is why you won't know your exact seating at the time of booking. Seat numbers will be clearly marked on the tickets. For bookings up to 4 people you are guaranteed seating next to each other. For larger groups the theatre will try its best.
Why buy through NewYork.co.uk?
No unexpected costs. What you see is what you pay!
Guaranteed best available seats at the time you book
A dedicated help desk: You can always contact me by email or WhatsApp
Reliable, safe and fast
Pay safely with credit card or PayPal
If you choose a flex ticket, cancellations are possible up to 10 days before the show date.
Send me an email at eric@newyork.co.uk if you want to book for groups of 10 people or more.
Show Information
Children under 4 are not permitted in the theatre.
Duration: 2 hours and 40 minutes
Location: Shubert Theatre, 225 West 44th Street